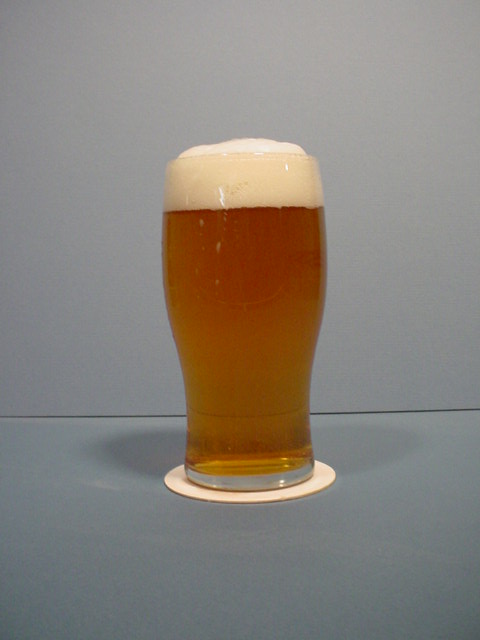 Good Intentions
I heard so much blogworthy things today that I actually felt guilty that I bumped into a friend right off the train and went to help the
Village
out with its beer lake. I had built up a good head of steam when it came to (very) righteous indignation, but went out and got slaughtered instead. If I suffered from leftism, I would doubtlessly suggest a ban on having public houses being open at times when people alight from London suburban commuter trains, in order to protect me from myself. Unfortunately I am free from this especially debilitating condition, so simply have to admit it is my own weak will.
So in brief...
Cutty Sark...very sad...sympathies to those who I know work so hard on this project and care a lot. Wait for the people happy to pump the best part of a billion into NuWembley to bitch about even spending 20p on the restoration process (imperial past? elitist? who knows which flavour of b/s they will use for this one)


Grammar Schools...Yawn, number about 9 on my list of serious educational issues that need dealing with



Ghengis

... didn't do heros and zeros on 18DS, very disappointing, you miss his moment of rapture just before that moment when he knows he is about to offend some

POLs

badly

Guinness...why don't they offer 'the one that won't make you s*** tarmac the following day' as well as 'cold' and 'regular'

For what is the first, but will probably not be the only time....I will try harder next time.